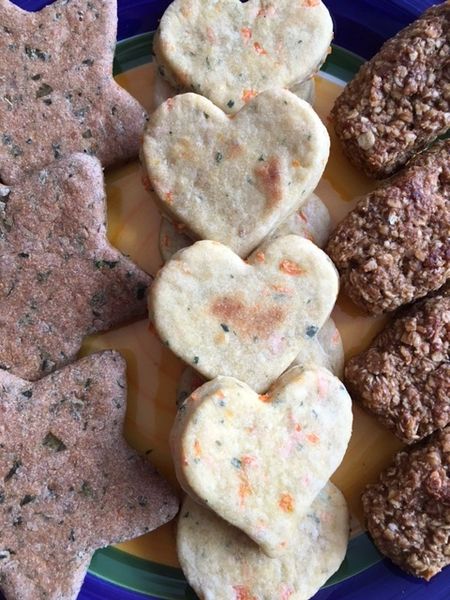 Custom bulk Valentine treats in a combination of shapes, sizes and flavors to be the equivalent of approximately 15 bags.  Will include heart cut-outs, some yogurt coated decorations, and free shipping!
Ingredients: as per individual treat descriptions found on this website

This is a custom package designed as requested!  You can order what you see here or come up with your own individualized custom creation and I will put it together for you!  Just get in touch through social media or email!